Delta Dental Dentist – Burleson, TX
Learn How Your Delta Dental Insurance Can Help You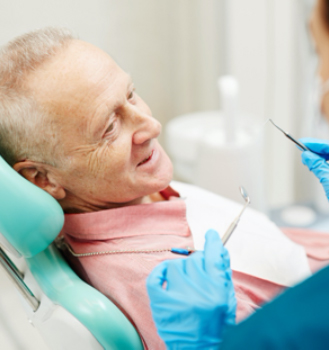 If you're taking care of your teeth and gums at home, you're already ahead of the game when it comes to combatting tooth decay and gum disease. But are you making sure you schedule your six-month appointments with our team at Marvel Dental? If not, you could be missing out on valuable and beneficial benefits offered by your dental insurance company. Dr. Oza, who is a Delta Dental dentist in Burleson, is proud to be an in-network provider who can offer high-quality dental work at an affordable rate. If you're unsure about your level of coverage or how to get the most out of your plan, contact us today.
Delta Dental Coverage Availability & Fees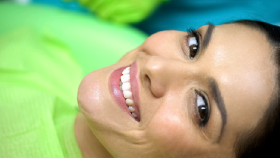 Even if you are diligent about taking care of your oral health at home and maintaining your regular dental checkups and cleanings, problems can still arise that will leave you wondering, "How much is this going to cost?" With Delta Dental insurance, you can have the reassurance of knowing you're covered!
Unsure of how it works, here's a brief explanation: Each month, you pay a monthly premium that gives you access to your individual plan. You'll notice you have a deductible you must meet in order for your insurance company to pay more of the services you receive. Once you meet that specific number, you can enjoy keeping more money in your wallet while receiving high-quality dental care. But don't forget the annual maximum! This is what your insurance company designates as the amount they are willing to pay in a calendar year. Anything over that amount is your responsibility.
So, if you're wondering just how much Delta Dental will pay for certain services, you'll need to review your coverage. While not all policies are the same, you can expect a typical plan to cover:
100% preventive care (cleanings and exams every six months)
70-80% minor preventive services (fillings, dental sealants)
50-70% major services (dental crowns, bridges, and implants)
If you're unsure whether seeing an in-network or out-of-network dentist is better, it's best if you choose the first option. Why? Because at Marvel Dental, we negotiate with the insurance company about the services and cost prior to becoming an in-network provider. This ensures you get the treatment you need for less. However, if we are not considered in-network, we will still be happy to provide you with the same quality care, all while helping to file any claims you might require.
Let Us Help You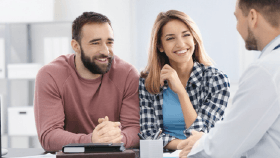 At Marvel Dental, we want you to feel comfortable and confident about your dental care and that includes everything from choosing us as your dental provider to deciding whether a certain treatment is right for you. We know dental care isn't always affordable but with the help of our team, we can make sure you get the most out of your dental insurance benefits. Whether it is reviewing your policy, filing paperwork or claims, or offering suggestions to help save you money in the long run, we're here to help.