Smile Gallery – Burleson, TX
Imagine What Your New Smile Can Look Like!
If you're unsure about your next treatment or if a dentist can satisfy your smile needs, we understand your concern. Just like how a small business wants to see an artist's work before they paint a large mural, we get that you'd like to see if a dentist can actually transform your smile for the better before you complete treatment. That's why we strongly encourage you to peruse our office's smile gallery below. Once you see what your smile could look like, we're sure that you'll feel confident about your next appointment at Marvel Dental!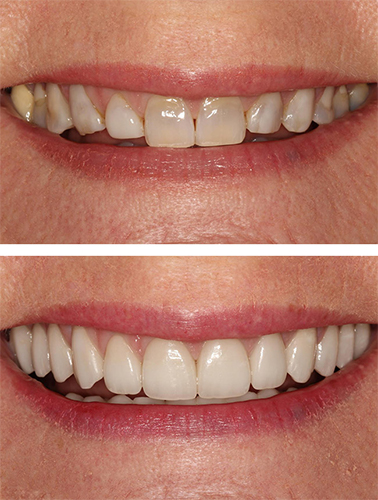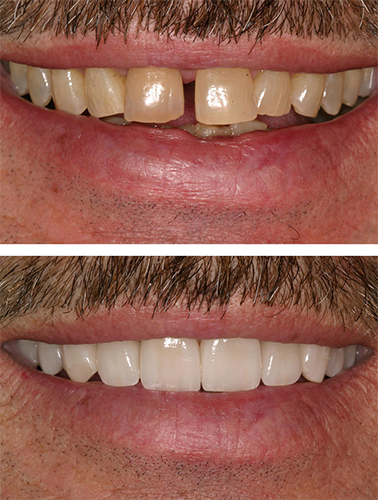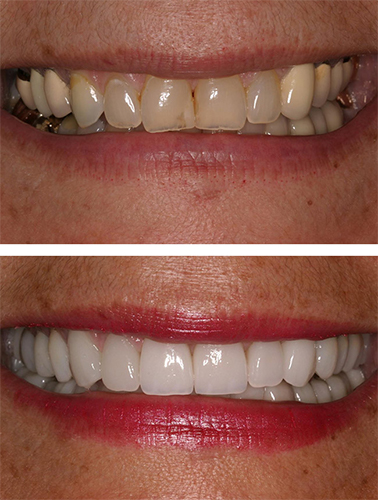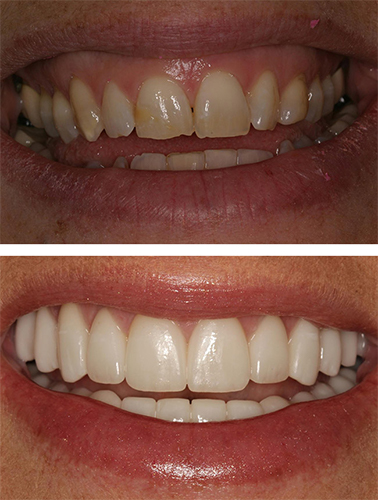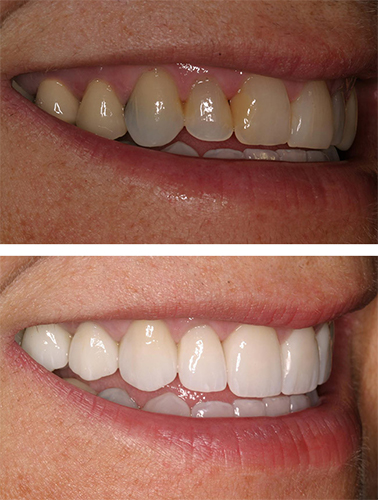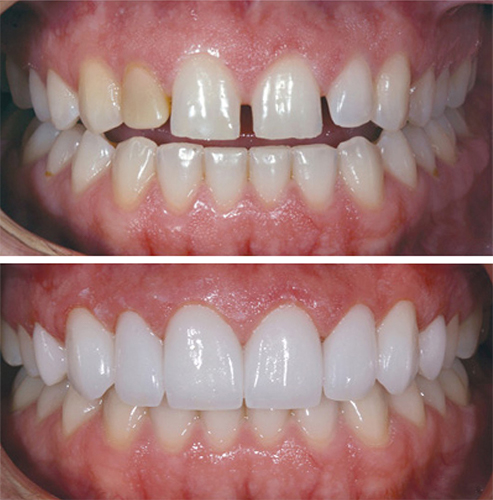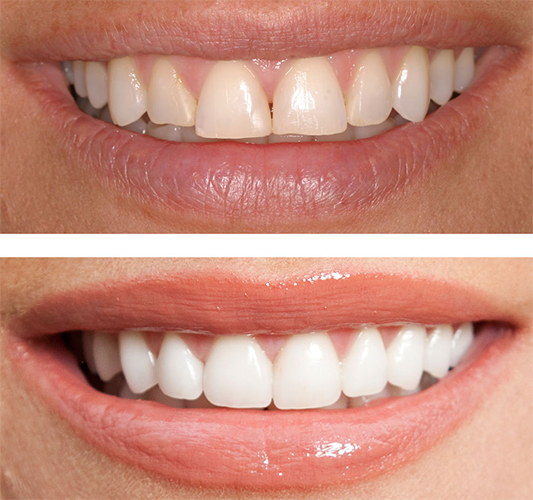 More to Explore