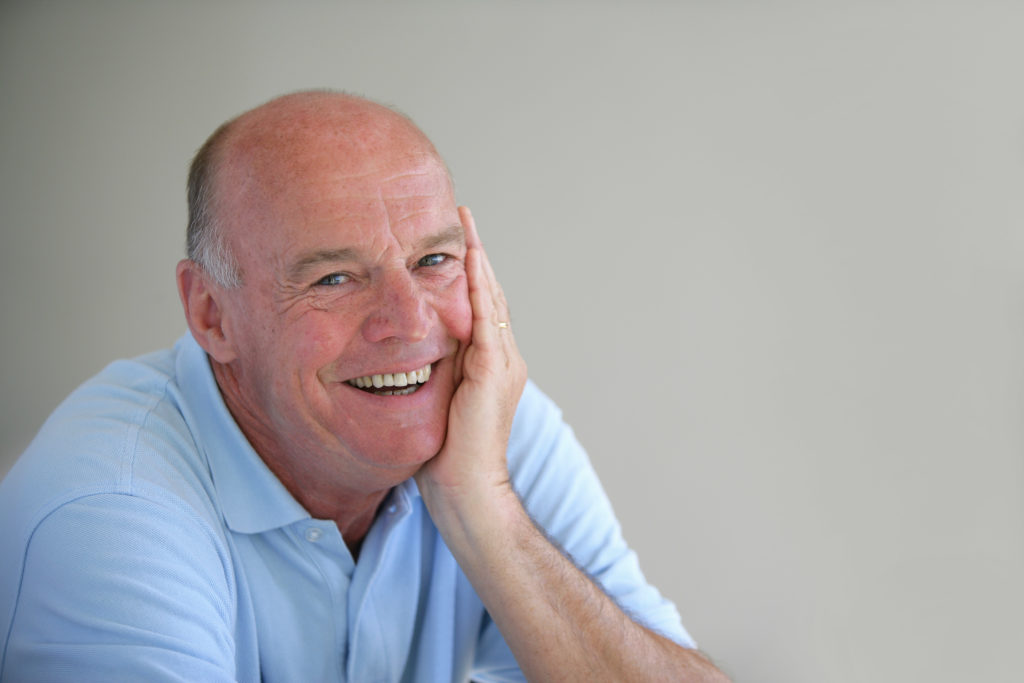 When you're missing any number of teeth, you're also missing-out on the normal activities that come along with having a full set of functional ivories. That means that such things as eating and pronouncing words have now become a chore that requires planning. Thankfully, there is a way to turn the situation around with dental implants in Burleson. Find out how this form of replacement can help you regain the life you once had!
What Makes a Dental Implant Special?
Made from high-strength titanium, the dental implant is in a class of its own because it does more than just restore a tooth; it also replaces the missing root. In doing so, it provides a level of support and sturdiness that is unmatched.
The implant is surgically inserted beneath the gumline and into the underlying jawbone. Because titanium is considered to be biocompatible, the implant will eventually fuse with the existing bone to form a foundation that allows for the successful attachment of a final restoration (crown, bridge or denture).
The Benefits of Dental Implants
By mimicking the natural function of your teeth roots, dental implants provide the following benefits:
Bone Retention – By attaching to the jawbone and adding tension, the dental implant triggers the same to produce new bone cells, which helps to prevent future tooth loss.
Secure Fit – Unlike other forms of restoration that rely on the surrounding teeth, dental adhesive or the natural suction in the mouth to be held in place, dental implants are attached beneath the gums to ensure a secure fit and to provide a more natural feel.
Aesthetically-Pleasing – Patients are able to enjoy a natural-looking smile because of the implant being attached at the root level.
Anti-Aging Properties – One of the common effects of prolonged tooth loss is facial wrinkling from the decreased bone mass. This problem is addressed by having dental implants placed.
Why Now is the Best Time
If you have missing teeth, the sooner you take action the better. That's because the longer you go without them, the more vulnerable you are to bone loss.
This is significant because one of the requirements of the dental implant procedure is for you to have a healthy and sufficient amount of bone mass available. So you don't have to miss out on receiving the best form of tooth replacement available, it's a good idea to contact your dentist in Burleson today to schedule a consultation.
Soon, you'll be back to living a full, happy and productive life!
About the Author
Dr. Jay Oza earned his dental degree from New York University. Since graduating, he has maintained professional affiliation with such organizations as the Texas Dental Association and the Fort Worth District Society. A lifelong learner, Dr. Oza also takes hours of continuing education annually. He helps patients regain the lives they once had by placing dental implants at Marvel Dental, and he can be reached for more information through his website.