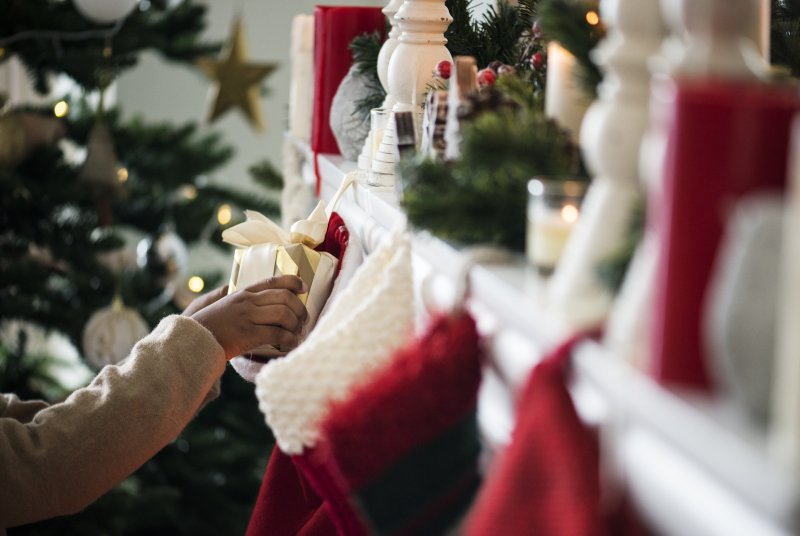 It's officially that magical time of the year everyone looks forward to – the holiday season! Now that Christmas is right around the corner, many people are starting to brainstorm gift and stocking stuffer ideas for their loved ones. Although candy and other sweet treats are always a safe bet, they can pose a threat to your pearly whites. Luckily, there are many fun non-candy goodies that are great stocking stuffers and promote good oral health. Read on as a dentist in Burleson shares a few ideas that will leave your loved ones smiling.
Toothbrush
Christmas is the perfect time to get your little one a fun toothbrush! Nowadays, there are a seemingly endless number of toothbrushes for kids. You can purchase one that has their favorite character on it, plays music, or even something in between! The point is to find one that your child will be excited to use every morning and evening. Electric toothbrushes are an excellent choice because not only are they fun, but they've proven to be more effective at helping children properly brush their teeth.
Fun Dental Products
Does your child hate minty dental products? They may be reluctant to use them because of how much they despise the flavor. If that's the case, you may want to consider buying fun-flavored toothpaste, floss, and mouthwash. With choices like bubblegum and fruit punch, they'll be excited to clean their teeth! Just make sure the products you purchase contain fluoride and have an ADA Seal of Approval. If your little one is under two, ask your dentist for toothpaste recommendations.
Healthy Snacks
Parents usually throw some chocolate, hard candy, and gummies into their children's stockings and call it day. Although those are certainly okay to enjoy in moderation, you should add more variety by tossing in some healthy snacks as well. Raisins, nuts, pretzels, and sugar-free gum are just a few delicious and nutritious treats that your little one will enjoy!
How to Maintain a Healthy Smile Year-Round
These stocking stuffers can help set your child up for success when it comes to their dental health. Make sure you take the time to teach them how to properly care for their teeth using a solid oral hygiene routine. Here's what that should look like:
Brushing – Your child must brush for at least one minute every morning and night. If they have a toothbrush that plays music, encourage them to brush until the song ends!
Flossing – Generally, children should start flossing around age two. Since they're still young, you might need to assist them with this step in the beginning.
Mouthwash – Once your little one is over the age of six, they can start rinsing with their tasty mouthwash. While swishing, you can have a silly-face contest with your child and see who can make the other spit out faster!
Don't forget to prioritize your child's smile this holiday season. With these stocking stuffers, you can put them down the right path towards a lifetime of good oral health!
About the Practice
At Marvel Dental, we provide exceptional and individually tailored dental services to patients of all ages. Our highly skilled and experienced team is passionate about helping the entire family achieve and maintain their absolute healthiest smiles. For more smile-friendly stocking stuffer ideas, visit our website or call (817) 933-3883 to speak to a member of our team.