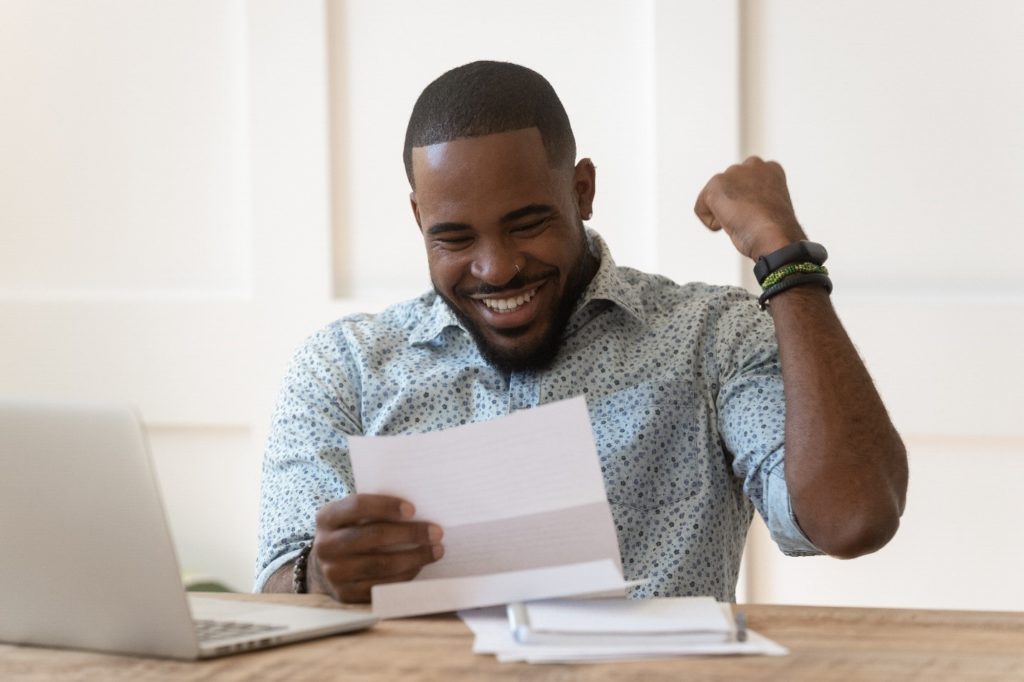 CBS News recently reported that roughly 3 in 4 Americans receive a tax refund. If you are one of them, then you may be thinking of how you will use this extra chunk of change. Although many want to use it toward their monthly bills or a much-needed vacation, there is another option you should consider: dentistry. For three important reasons why you should use your tax refund for dental work, read on!
Reason #1: Prevent Serious Oral Health Concerns From Developing
Jumping right in, your six-month dental checkups and cleanings significantly benefit your oral health. During the exam, your dentist will carefully screen for tooth decay, gum disease, fractures, and the like. If they find anything concerning, they can intervene immediately. Before the root of the problem has the opportunity to progress further. The second portion of these routine visits (the cleaning) focuses on removing stubborn plaque and thoroughly cleaning your mouth, helping reduce your chances of developing an oral health concern in the future. So, it's easy to see why using your tax refund to pay for these appointments is a great investment!
Reason #2: Save $1,000s on Cosmetic and Restorative Care
The Journal of Dental Medicine shared an important finding: every $1 invested in preventive care can save you between $8 and $50 on cosmetic and restorative treatments over time. In that case, using your tax refund to pay for nightguards, periodontal therapy, fluoride treatments, and the like is a great use of your money. That way, there is much less of a chance of having to unexpectedly allocate a portion of your monthly budget to root canal therapy or a tooth extraction. Instead, you can use that money to do fun things, like trying new restaurants with friends or going on a relaxing vacation.
Reason #3: Boost Your Confidence
Have you ever looked in the mirror or at a picture of yourself and wished for whiter, straighter, more aesthetically pleasing teeth? Then use your tax refund to pursue your smile goals! From veneers to Invisalign, there are countless smile-enhancing solutions available, and your cosmetic dentist can help you determine which one is best for you.
With benefits for your oral health and your wallet, it's easy to see why using your tax refund for dental work is one of the best ways to invest it!
About the Practice
There are three things that set Marvel Dental apart from the rest: genuine relationships, the latest technology, and a commitment to exceptional patient care. Whether it's been more than six months since your last checkup or you want to pursue your smile goals with cosmetic dentistry, we're proud to offer a multitude of services at our conveniently located office in Burleson. If you have a question about the treatment options available to you or you would like to schedule your next appointment, visit our website or call (817) 933-3883.